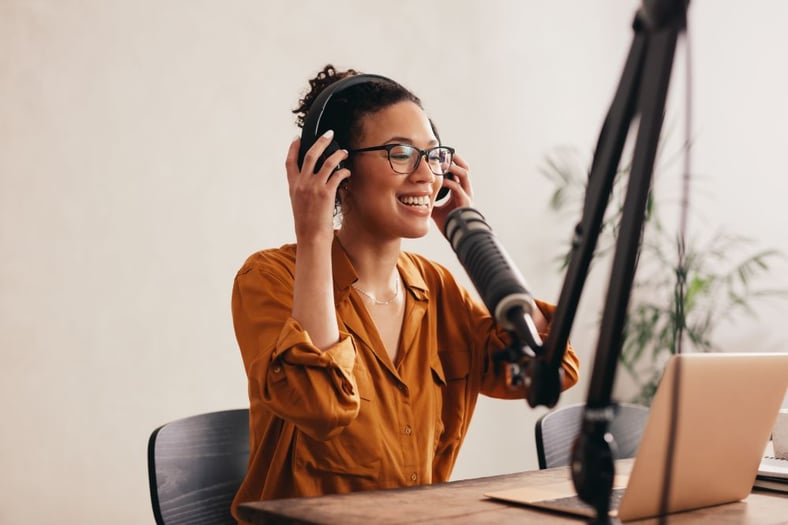 Your prospective clients get answers to their financial questions from online content created by industry experts, which is why you need to care about making content.
Read More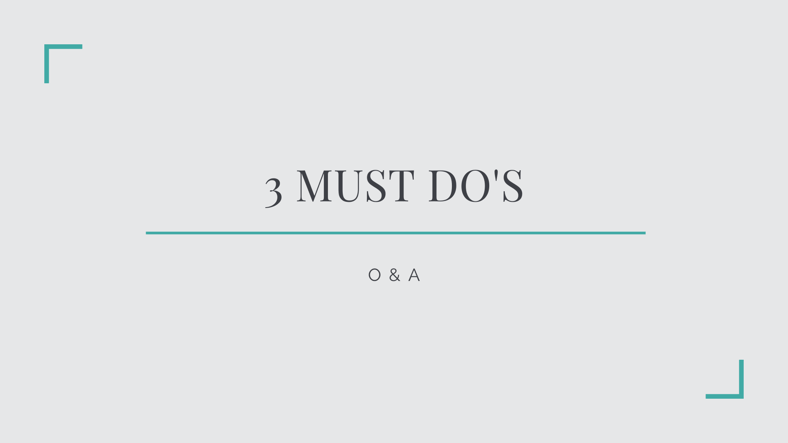 COVID-19 is forcing everything and everyone to go digital. We've had a lot of long-time prospects resurface during the pandemic.
Read More
Stay in the know about upcoming features.