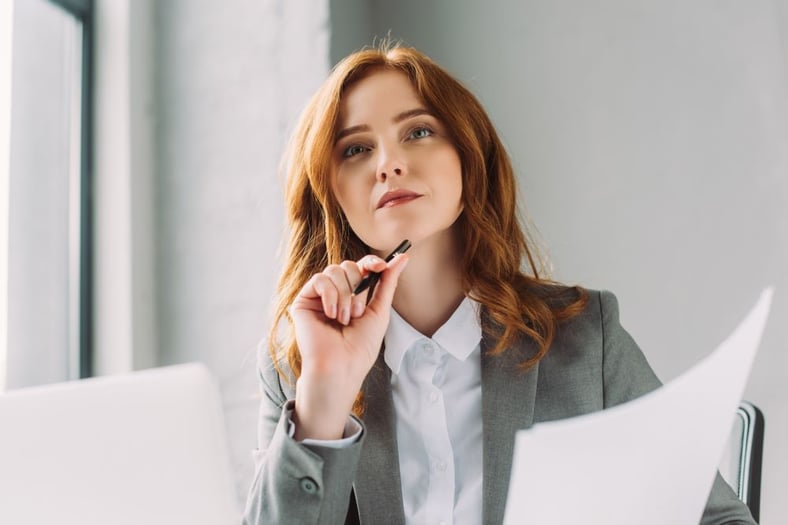 Learning the ins and outs of intellectual property (such as copyright and trademark) is an empowering step in business. While it initially might seem overwhelming, this knowledge will allow you to grow and scale your business with confidence and peace of mind.
Read More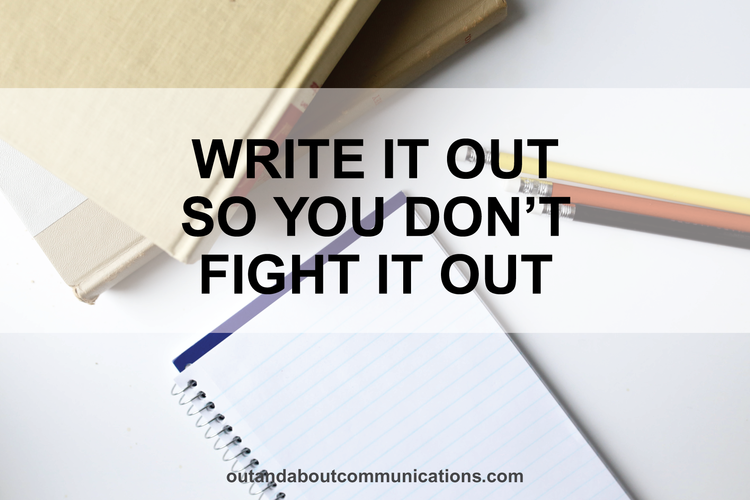 Write it Out So You Don't Fight it Out
Read More
Stay in the know about upcoming features.