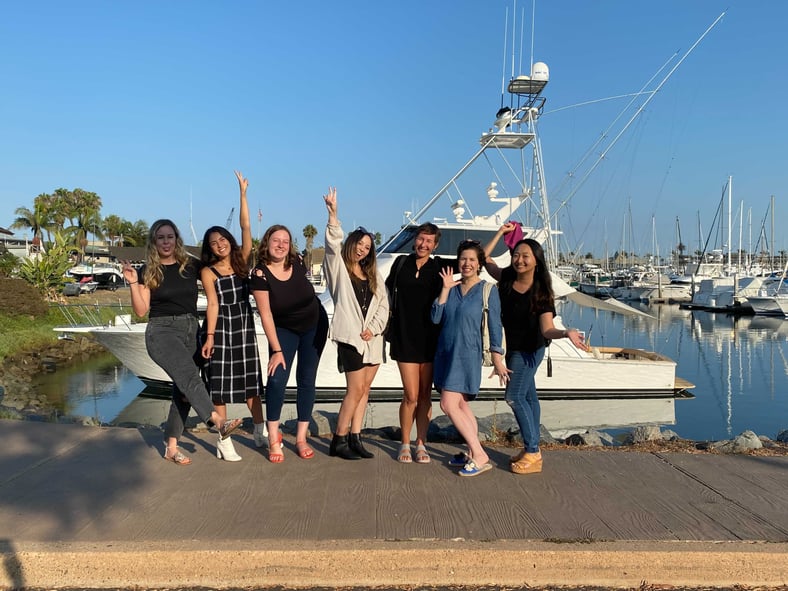 We are looking for a digital maven to join the Out & About team as the Digital Marketing Assistant. This part-time position will include day-to-day administrative duties, PR research and outreach, scheduling content, updating design files and projects as assigned.
Read More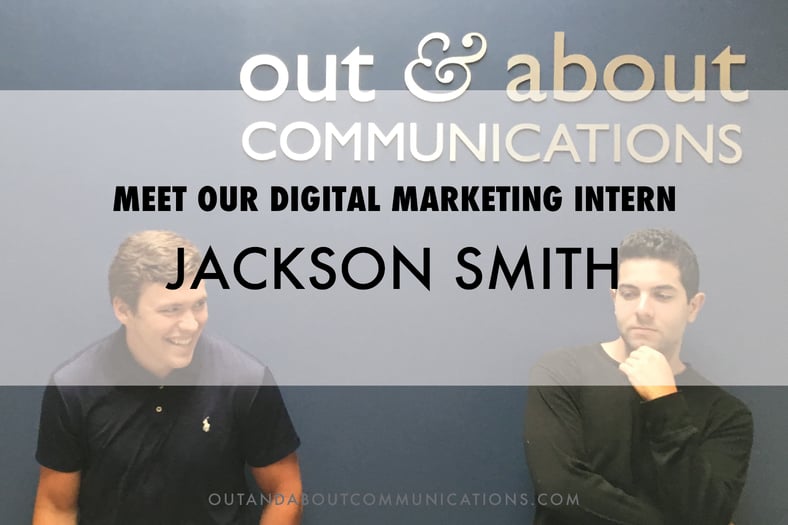 Meet Our Digital Marketing Intern, Jackson Smith
Read More
Stay in the know about upcoming features.