ProTips
,
How To's
,
Branding
,
Digital Marketing
,
Tips & Tricks
,
Outsourced Marketing
,
Video
,
Video Marketing
,
Photoshoots
,
Video Tips
,
Photo Tips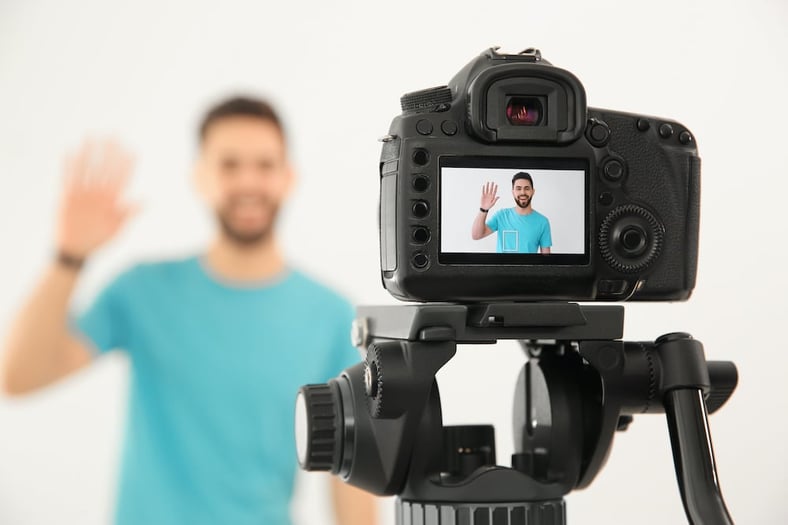 It can be hard to decide what to wear when you're on camera. Is it your favorite outfit? Or the one you feel most confident in? What will make you look your best on camera? And what will serve as a distraction?
Read More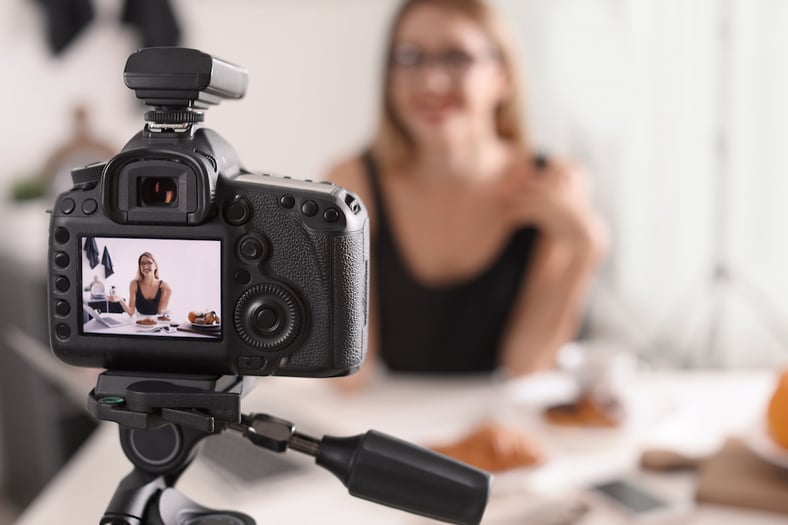 The modern marketer knows that using video storytelling is no longer a luxury — it's a necessity. If you want to increase exposure and conversion, video marketing needs to be an essential part of your overall digital strategy.
Read More