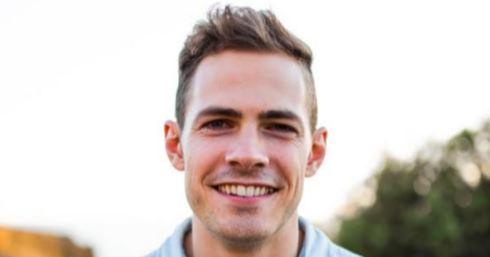 At Out & About, we love a good story. And we love sharing stories. Here's the story of Sam Christopher, Video Production consultant who produces videos for our clients.
Read More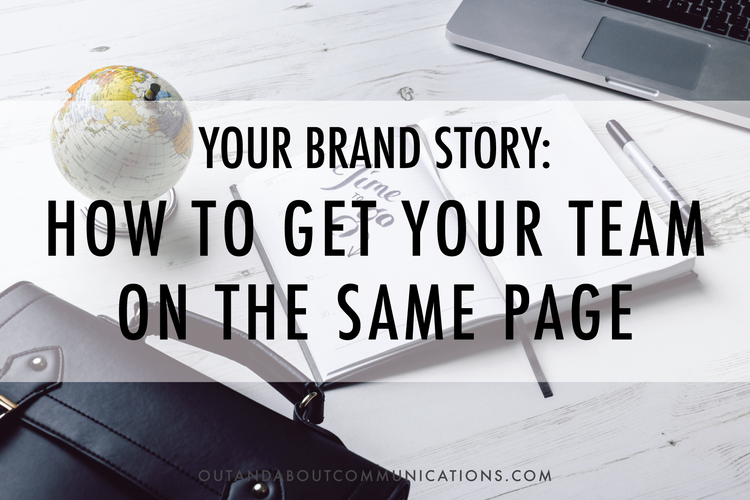 Your Brand Story: How to Get Your Team On the Same Page
Read More
Stay in the know about upcoming features.