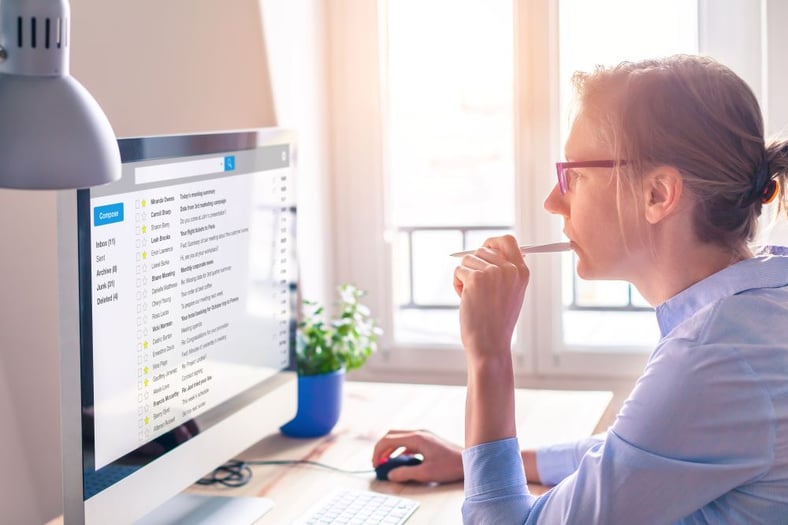 What kind of methods do you use in your marketing efforts? There are many different tactics you can use to spread your campaign, but one tool with a clear benefit is email.
Read More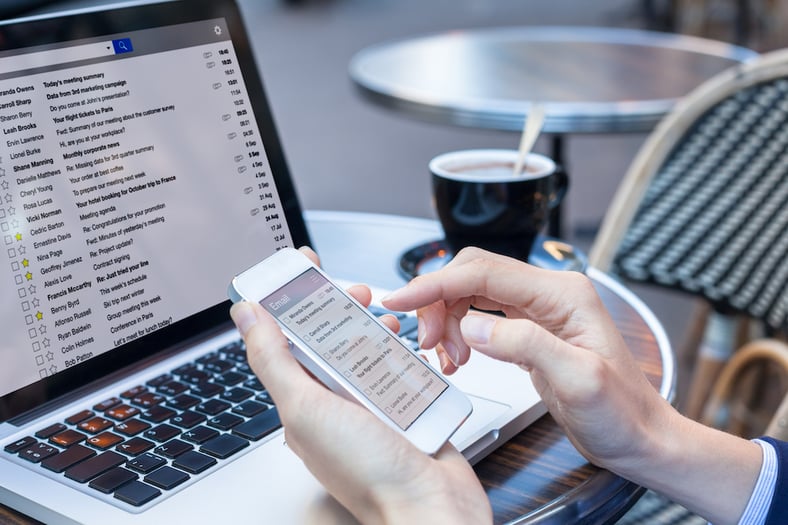 How to Build Your Email List to Increase Reach
Read More
Stay in the know about upcoming features.