ProTips
,
How To's
,
Branding
,
Digital Marketing
,
Tips & Tricks
,
Outsourced Marketing
,
Video
,
Video Marketing
,
Photoshoots
,
Video Tips
,
Photo Tips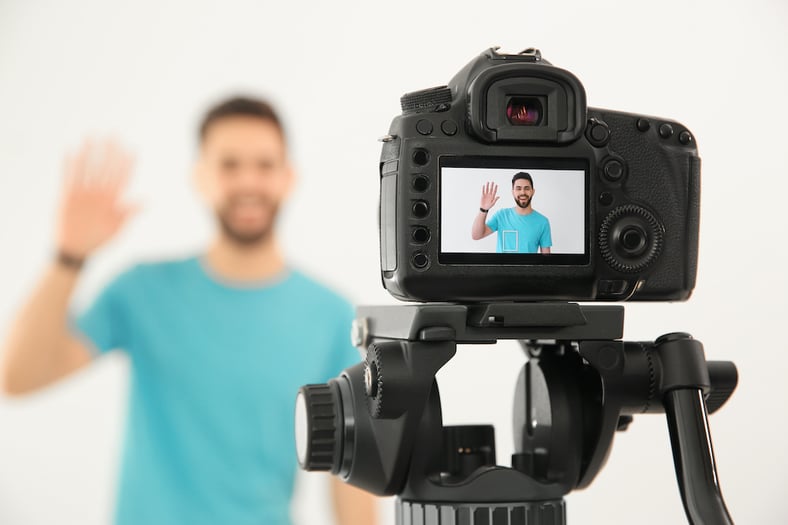 It can be hard to decide what to wear when you're on camera. Is it your favorite outfit? Or the one you feel most confident in? What will make you look your best on camera? And what will serve as a distraction?
Read More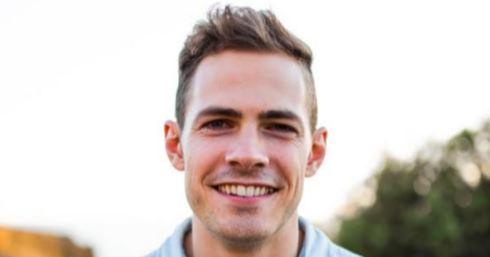 At Out & About, we love a good story. And we love sharing stories. Here's the story of Sam Christopher, Video Production consultant who produces videos for our clients.
Read More
Stay in the know about upcoming features.